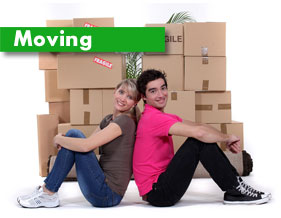 Whether you are moving, going home for the summer, or just want to take back your garage, Provo Central Storage has the perfect solution for your stuff.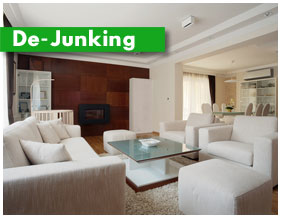 We have storage units in Provo, Utah, located close to both Brigham Young University (BYU) and Utah Valley University (UVU) for personal and business needs, all at an affordable price.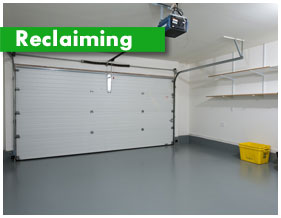 Our Provo storage units are gate-access secure and accessible 24x7. We employ HD security cameras to enhance our security efforts on your behalf. And, our security managers patrol the property regularly both during business hours and after hours.